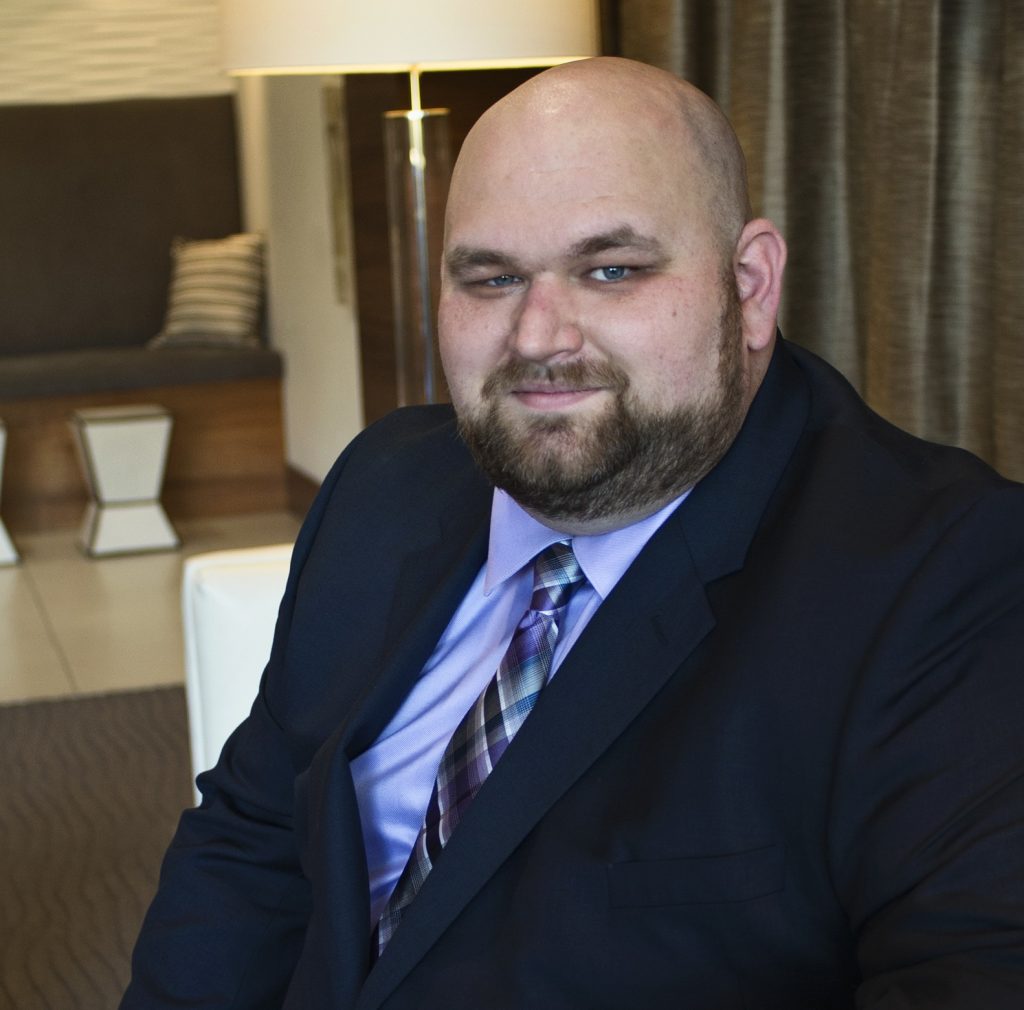 Main Gig: Founder of ImagineBoss and TimWolf.com where he helps businesses in the digital education industry build their online platforms.
Fun Fact: Oldest of 9 Kids and has strong, but professional beard game.
Bio: Tim loves exploring, especially when it involves the future and what is possible. He grew up in the software development world and loves to inspire people by stretching the limits of whats possible. He's now focused on sharing what he's learned about life and continuing to explore how we can all create a better world together. His superpower is being able to remain calm in crazy situations and he is always in search of deeper truths.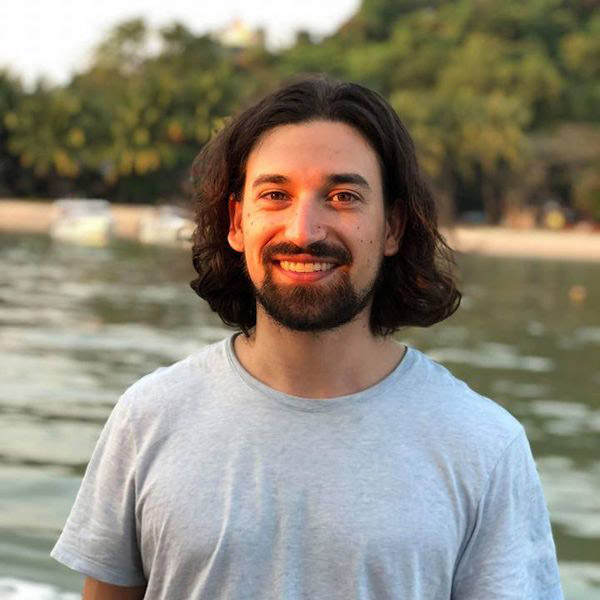 Main Gig: Co-founder of Renaissance Messaging where he helps thought leaders write great copy.
Fun Fact: Expert dad-joke teller but not a dad yet.
Bio: David Muntner is a visionary musician, writer, and entrepreneur. He has lived 9 lives professionally, from personal trainer, to project manager, to marketing ghostwriter, to educator and course creator, to risk assessment specialist, to drummer/rockstar/egomaniac… and eventually to eccentric business owner :). He currently runs Renaissance Messaging, a boutique copywriting company for thought leaders, while he builds his solo music career. He is also a proud co-founder of The Global Hope Summit.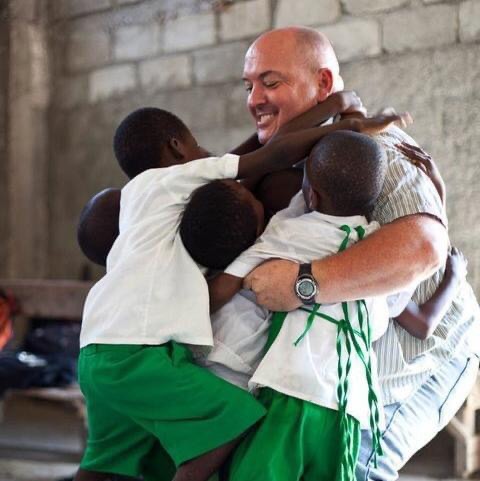 Main Gig: Founder and CEO of Hope to Haiti where he helps feed, house, clothe, and educated impoverished children in Haiti.
Fun Fact: His favorite hobby is riding his motorcycle along the coast.
Bio: Scott has invested his life into the lives of the most impoverished and forgotten people, especially the children, around the world. His burning passion is to help the poorest of the poor. He spends much of his time in Haiti overseeing projects and implementing new efforts to help relieve the suffering of the children in Haiti. In 2012 Scott received a proclamation from Leon County Florida naming him a "Community Treasure" for his humanitarian efforts both foreign and domestic. In 2013 Mayor John Marks and the City of Tallahassee recognized Scott as part of "National Caribbean Heritage Month" , for his efforts in Haiti.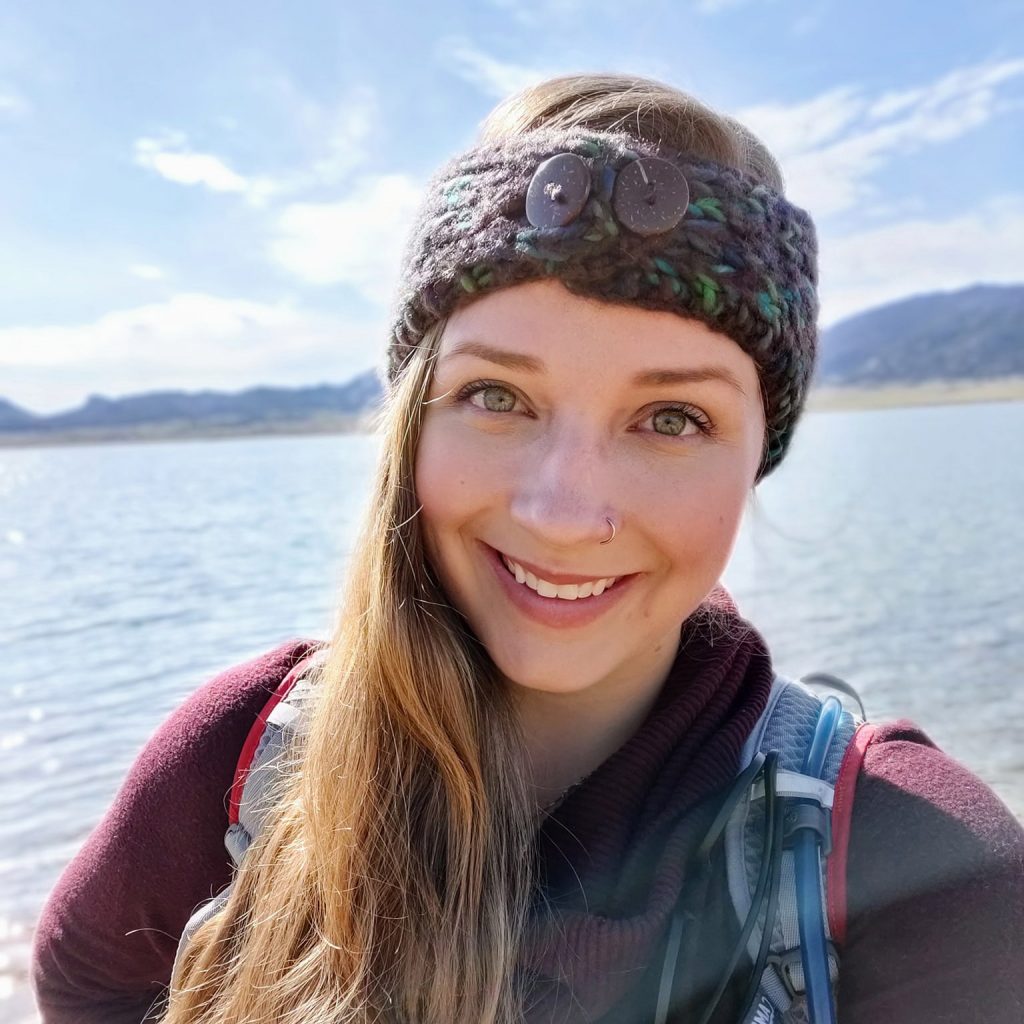 Laura "The Eagle-Eye" Foster
Main Gig: Activities Director for a medical rehab center (name redacted)
Fun Fact: Ever a Libra, Laura is always exploring new ways to develop and balance left- and right-brain skills and attributes; she's ambidextrous and loves to try out different tasks on both "sides" to determine which feels best for her, even if the result appears to be a little unconventional.
Bio: Laura is s a "detail-oriented badass" who turns ideas into practical realities. She has a background in Psychology, Occupational Therapy, Graphic Design, and most recently directing a department. When it comes to GHS, she'll be working behind the scenes to break down and organize information, turn ideas into projects and action steps, conceptualize branding and other creative elements, and ultimately harness and direct the beautiful chaos of the group.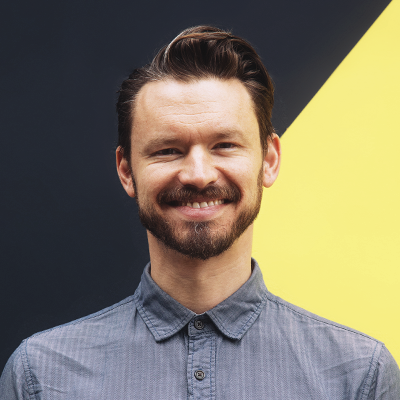 Main Gig: ALS Car Go where he is building awareness and traveling cross-country for ALS.
Fun Fact: Jesse has never been convicted of a crime by a jury of his peers.
Bio: Jesse first began doing stand-up in 2005, and went on to the finals of the DC Improv's Funniest College Competition two years in a row; placing 2nd in 2005 with his second set ever. He also founded the Madhatter Showcase in Washington, DC, and the Bargain Basement in Chicago, IL. Jesse spent eight years based in Chicago honing his anecdotal style at some of the hottest shows and clubs in the Mid-West and sharing the stage with some of the biggest comics in the country. He is now turning his abilities towards sharing his father's experience with ALS.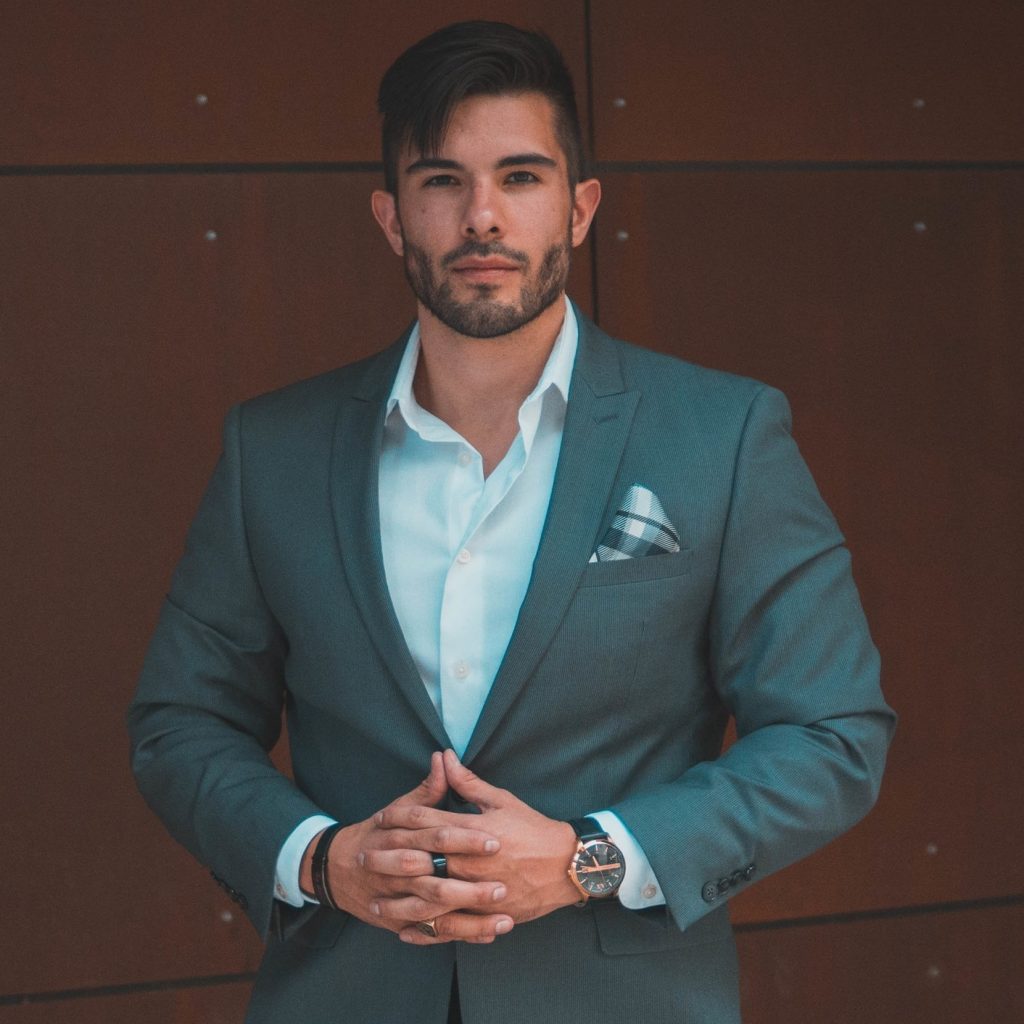 Main Gig: DecodeYourGenius®
Fun Fact: Loves Stand Up Comedy and Lives in Phoenix, AZ
Bio: Sebastian's mission is to help humanity reach Global Abundance by 2100 AD. His company DecodeYourGenius® provides software and support for people to build their forever business and contribute to solving the world's 17 biggest problems.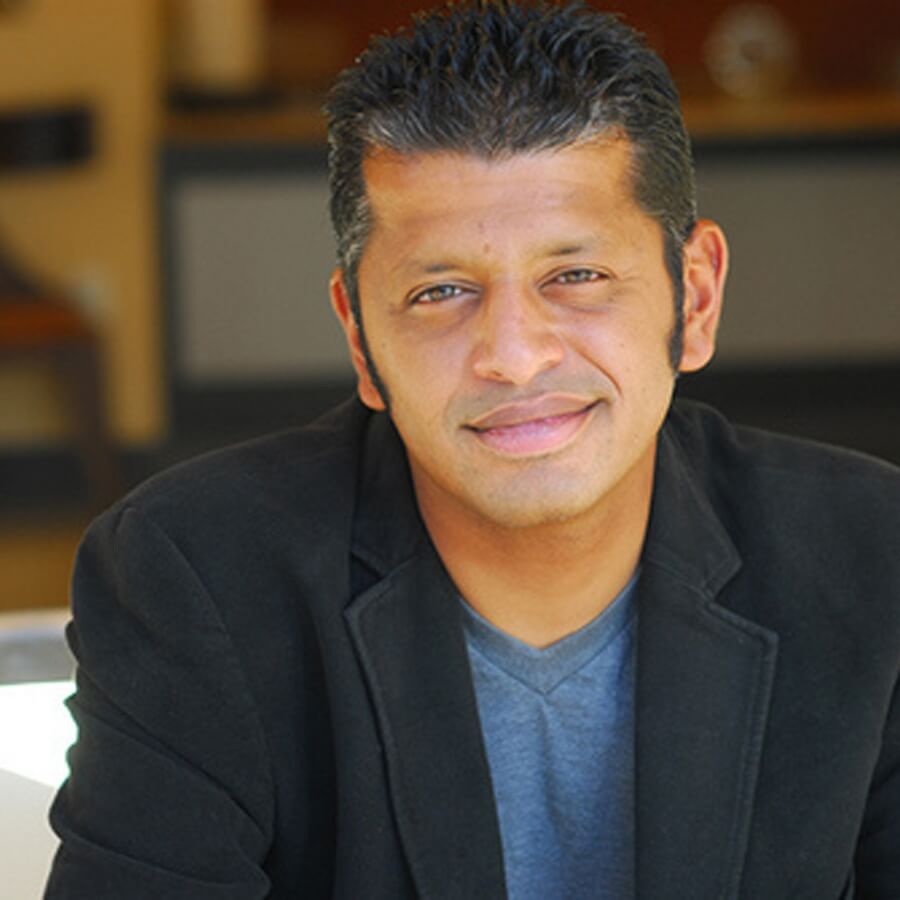 Main Gig: Host of the Unmistakable Creative Podcast
Fun Fact: Was a participant on Netflix's Indian Matchmaking.
Bio: Srini Rao is the host and founder of the Unmistakable Creative Podcast, where he's interviewed more than 1000 people. He's also the author of 4 Books including the An Audience of One, Unmistakable: Why Only is Better than Best, and The Art of Being Unmistakable.